I think Christmas spirit (with all it's good and bad) is coded into my brain. or my heart. or some organ, at least. how else could I feel it's coming in this cold, dusty, grey, crowded, mostly hindu and muslim city?
(picture from
Awkward Family Photos
)
and speaking of which, did you hear bob dylan's latest christmas song? if no, please avoid doing so. he must be undergoing some unusual rebellion.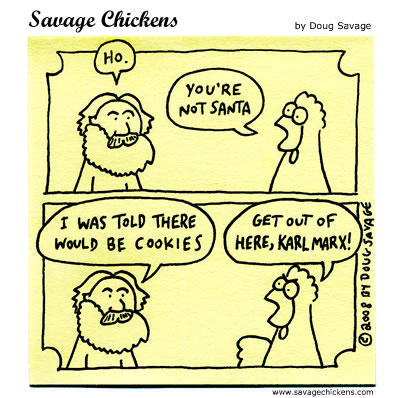 and speaking of which, no more absolutes. practice spits in theory's eye.